I have some good news.
If you're worried about your tea leaves going bad, don't.
No matter how old they get, you can still drink them.
But you may not want to.
While they won't spoil, they will deteriorate. We'll get into what exactly that means below.
We'll focus mostly on loose leaf tea leaves, but will touch on tea bags, too. We'll explain why further down, though you can probably guess, if you've read other articles on this site.
How Long Does Loose Leaf Tea Last?
Tea leaves can last up to two years. However, this depends on the type of tea leaf and how long it was fermented.
Although tea leaves from different types of tea all come from the same plant, they are harvested differently and processed differently, which can play a significant role in their shelf life.
Impact Of Fermentation Level On Longevity
Fermentation is the process of enzymatic oxidation. Put simply, this is what happens when tea leaves are left out to dry, without being heated. Heat stops the oxidation process.
The longer they are left out, the higher the fermentation level.
The higher the fermentation level, the longer the tea leaves will last in storage. For example, black tea is highly fermented and will last longer than green tea.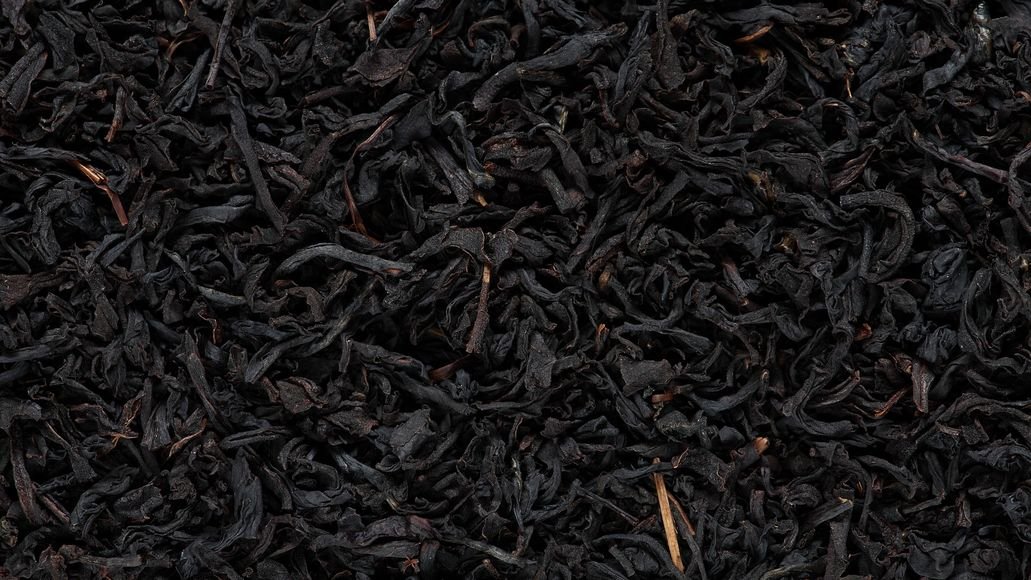 Because there is less moisture present in highly oxidized teas, they do not lose their flavor and aroma as quickly as less fermented teas. Black tea can stay fresh for over three years if stored properly.
Post-fermented teas, like pu'er can last for decades. In fact, these teas actually get better with age like wine.
Pu'er also increases in value as it ages, with some older pu'er teas selling at auction for tens, or even hundreds, of thousands of dollars. Read about the differences between oolong and pu-erh here.
Storage
The way you store your tea is vital to its longevity and overall taste and freshness. You should keep your tea in a dark and dry location, such as a cupboard or pantry.
You should also ensure that your loose leaf tea or tea bags are sealed in an airtight container to keep out excess moisture. Constant air circulation also hinders the freshness.
Some of the most popular ways to store tea are containers with double lids, odor-free silicone, and Ziploc bags.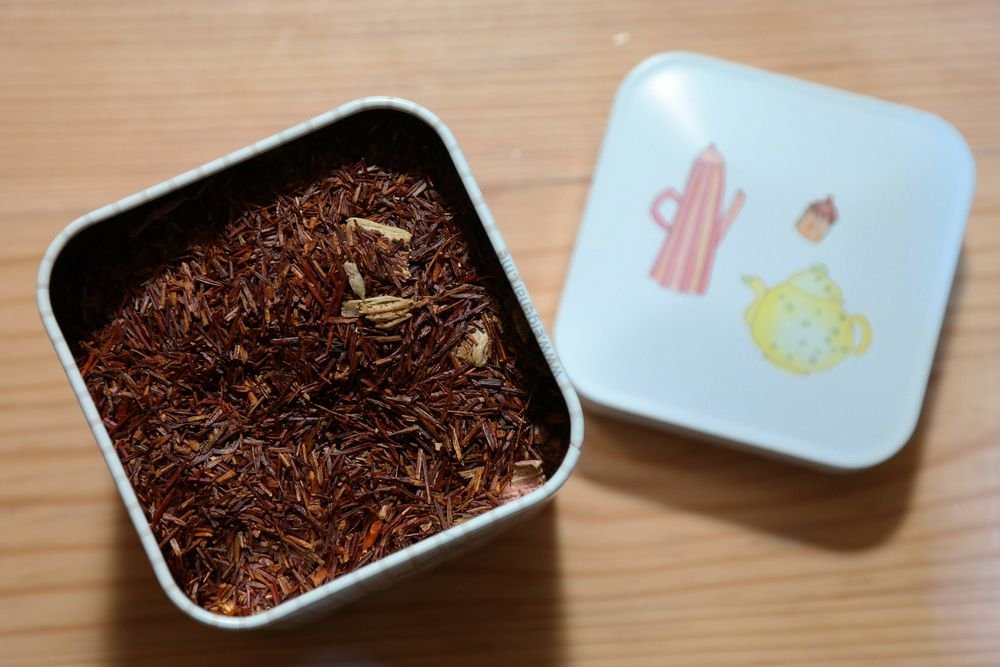 Tea bags are often contained in little paper pouches, but these do nothing to seal them off from the environment. That's why you should store tea bags the same way you store loose leaf tea.
The key to storing tea is to keep it as dry as possible. This ensures it retains its natural aroma.
Remember, though, that even with excellent storage methods, the fermentation level of the tea still plays a large part in its longevity.
Expiration Dates
Although many tea types have expiration dates, tea doesn't go bad. Instead, it just loses its overall freshness. Therefore, the date is present to let you know how long the tea will retain its flavor and viability.
If you consume your tea after the expiration date, you may be disappointed by the lackluster taste and aroma; however, it is perfectly safe to drink.
Shelf Life Of Specific Loose Leaf Teas
Tea bags last longer than loose leaf tea, mainly because the tea used for bags is not very fresh to begin with. It is also generally low quality. It can't deteriorate as much, because it has already deteriorated.
For that reason, we will focus on loose leaf tea here. Let's check out a few different types of teas and see how long they remain fresh. If you are wondering whether your tea is still good, our article on how to tell if tea is bad will help.
White Tea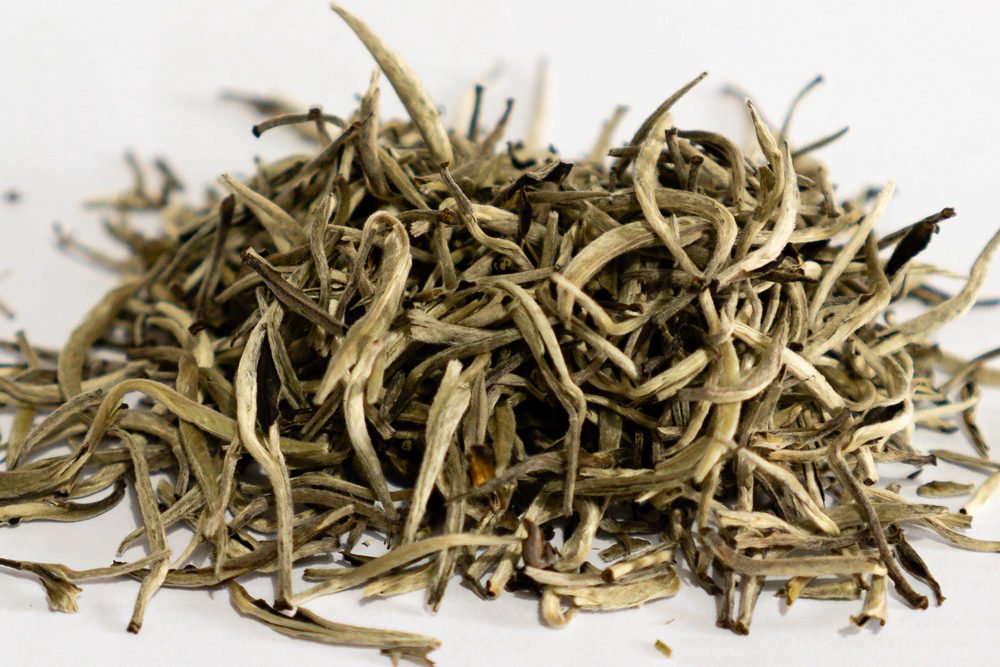 White tea is one of the most sought after teas, because it is made from only the youngest buds of the tea plant. It is also not heated to stop oxidation, but sun-dried. That is the major difference between white tea and green tea.
As a result, it does not have an especially long shelf life. You can expect it to keep for a year while retaining most of its flavor. But if you want to enjoy it at its best, you should consume it within 6 months.
Green Tea
Green tea is one of the most popular types of tea. Like white tea, it is not fermented, so you should drink it within 6 months for maximum freshness.
If you store it properly, you can keep it for a year to 18 months, but there will likely be some deterioration in aroma and flavor.
Oolong Tea
Oolong tea is partially fermented. The level of fermentation can range from a few percent, to nearly 100%. As you might expect, this means a large variation in shelf life.
A lightly oxidized oolong like Iron Goddess of Mercy tea has a shelf life similar to green or white tea. It might last slightly longer, but the difference is small.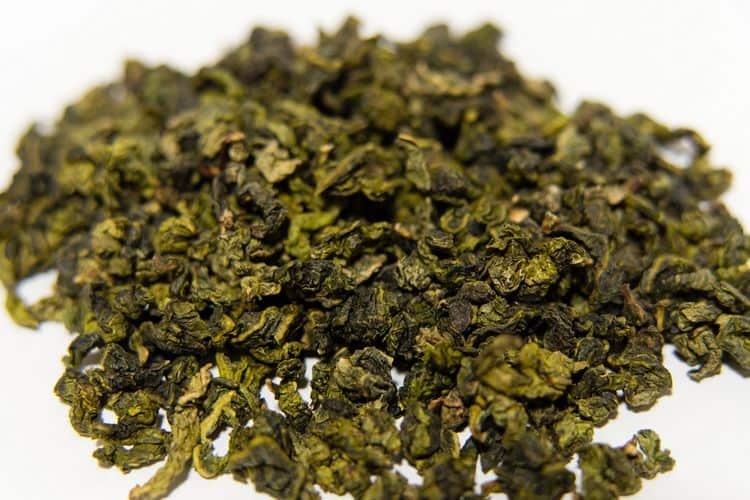 Oolong teas that are more heavily oxidized can last a year or two, if stored properly.
Black Tea
Black tea is fully fermented. Therefore, it has a longer shelf life than many other teas. You can expect black tea to last 2 to 3 years, though I'd recommend drinking it within 2 years just to be safe.
Related Questions
Understanding how long tea leaves last isn't entirely straight forward. Here are some common questions I get asked related to this subject.
Can expired tea make you sick?
Drinking expired tea could make you sick, but the chances of that happening are miniscule. As long as the tea is stored correctly and brewed correctly, it is perfectly safe to consume, even if expired. It will only harm you if it has grown mold or bacteria.
However, it will likely not have the same properties and aromas as fresh tea. The flavor will deteriorate and it will lose some of its nutrients, reducing the health benefits.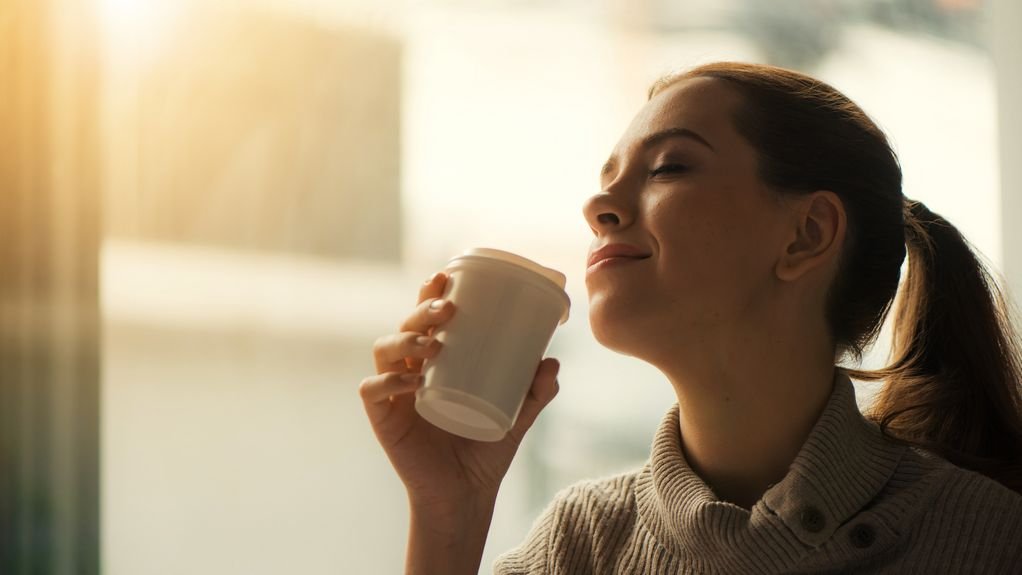 Can bacteria grow in tea?
Yes, if brewed tea is left to sit for a longer time, bacteria can form. This is especially true if you add sugar or some other sweetener to the tea.
Tea leaves can also grow bacteria, if they are not stored correctly. But it is not a common occurrence. I have kept some teas for many years and have never had visible bacterial growth on any of my teas.
Note that cloudy tea is not a sign of bacteria. It has to do with the chemical makeup of the the tea and how the compounds react when they cool. Our article on why tea gets cloudy explains this in detail.
Does herbal tea expire?
No, herbal tea does not expire as long as it is stored correctly in a dark and dry place, free of any mold or moisture. However, the tea will not be as strong if consumed after the expiration date.
If you grow your own herbs, make sure to dry them completely, when drying tea leaves. If moisture remains in the leaves, they will spoil much more quickly.
Should you store tea bags in the fridge?
No, I never store tea bags in the fridge. This could cause premature loss of flavor and aroma, as there is too much moisture present. Tea that is already brewed can be stored in the fridge for up to five days, as long as no sweeteners have been added.
Does tea have to be refrigerated? No, it does not, if you drink it soon after brewing. But if you leave it out for more than 8 hours, bacteria can form, so you should put it in the fridge.
Can I drink tea that sits out overnight?
When the tea is left brewed for a long period of time, it could begin to develop tea polyphenol, which is a bacteria.
It should be fine, but I wouldn't drink it. Why risk it? Just make a new cup.
Tea Leaf Life Span: Final Thoughts
Tea leaves can last a long time when stored properly, in a cool, dark and dry location. Non-oxidized or lightly oxidized teas can stay fresh for 6 months or more, while more heavily oxidized teas can last for several years.