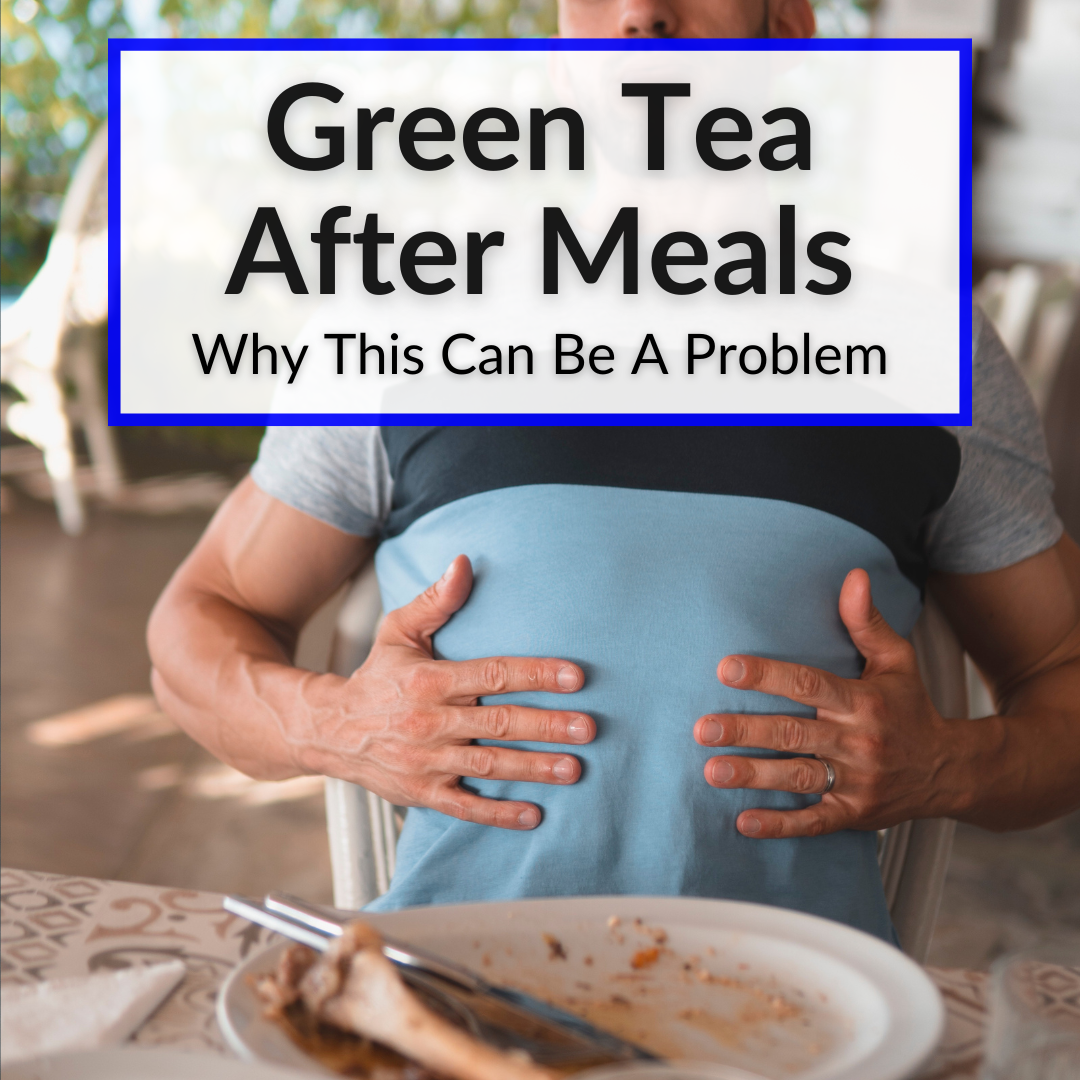 Drinking green tea after meals may have some benefits.
Some say it aids in digestion.
However, it can also hinder the uptake of certain nutrients.
Which side wins out?
Unfortunately, probably the second.
However, you can enjoy green tea at plenty of other times during the day. And there are some other great teas that aid in digestion far more than green tea.
Keep reading to learn why green tea after meals can be problematic and also which teas are best to drink with, or directly after, meals. We will cover everything you need to know.
Green Tea After Meals
The health benefits associated with drinking green tea are widely reported, with several studies showing that the beverage can help with conditions as diverse as weight loss, liver disorders, type 2 diabetes, Alzheimer's disease, and possibly even cancer.
While many people are switching to green tea to reap these purported benefits, the timing of when you have your green tea can have an effect on its efficacy.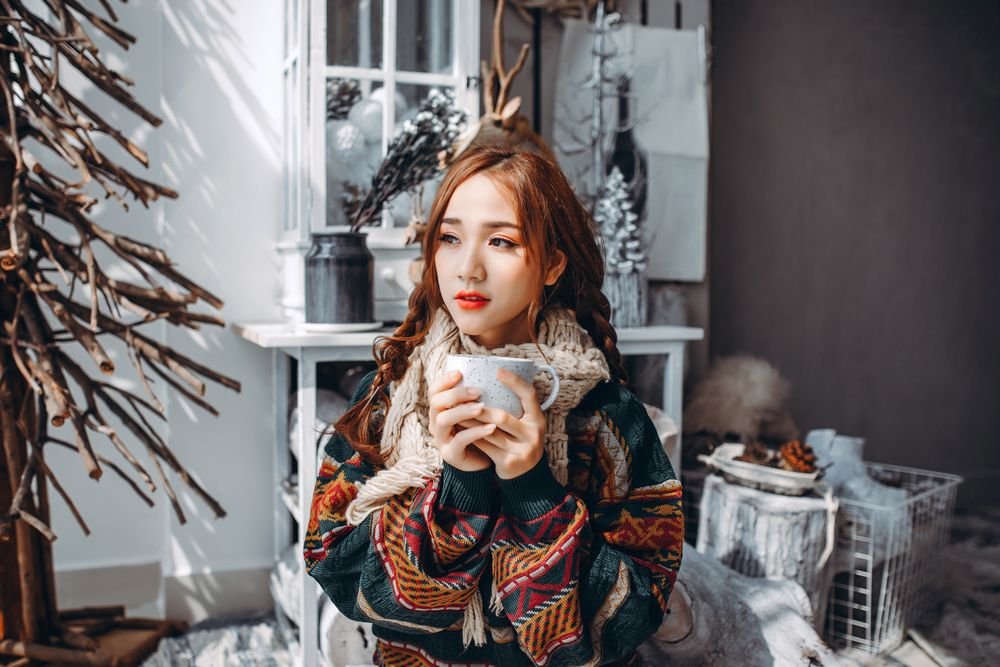 While many people choose to enjoy a cup of green tea immediately after a meal, this may not be the most beneficial time. The green tea can actually have an adverse effect on your body's ability to absorb essential nutrients, especially iron.
Read on to discover the best time to drink green tea in order to maximize its potential health benefits.
When Not To Drink Green Tea
If you are drinking cups of green tea in order to reap its health benefits, you should be aware that timing is key. It is generally best to avoid the following four situations.
With Or After Meals
Many people rush to pop the kettle on immediately after finishing a meal. or just before starting. They believe that drinking green tea aids digestion and can help them lose weight.
While there may well be some truth to these claims, drinking tea with. or immediately after. a meal may not be the best idea. When you consume green tea straight after eating, it can actually hinder your body's ability to take up nutrients from the food.
With regards to meal times, drinking a cup of green tea one to two hours before or after a meal is more beneficial than drinking it with or immediately after your meal.
This is particularly true for people who have been diagnosed with anemia, since the tea can negatively impact the body's ability to absorb iron. As a result, green tea may actually exasperate this medical problem.
Before Bedtime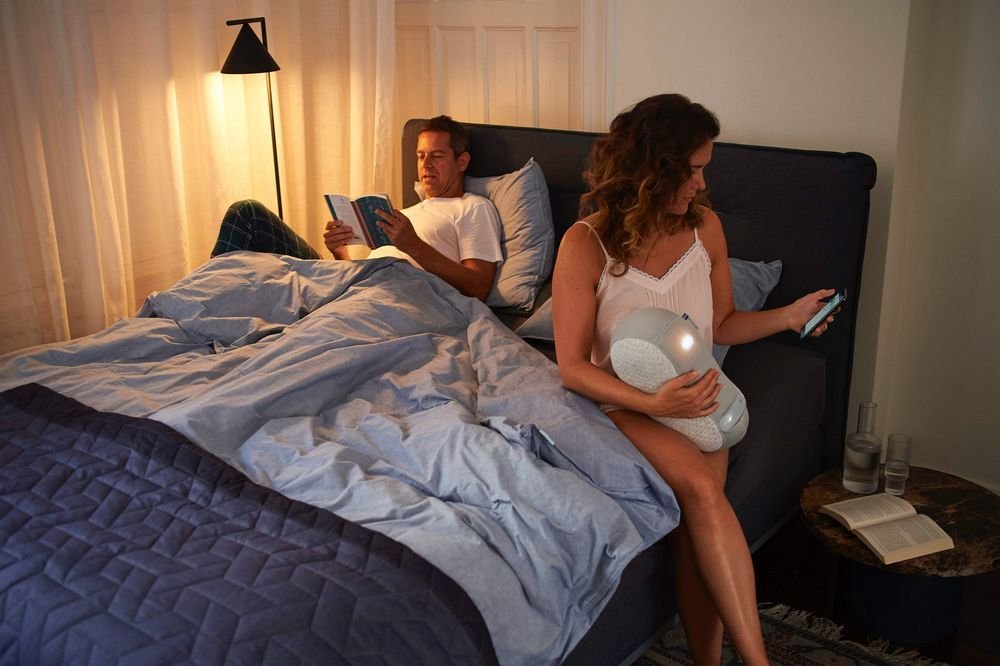 Getting a good night's sleep is a vital part of being healthy, and drinking green tea directly before going to bed may interfere with your ability to drop off. All true teas—those made from the leaves of the Camellia sinensis plant—contain caffeine, albeit in varying quantities. Green tea is a true tea, and it does contain caffeine.
Consuming caffeine immediately before trying to sleep is well-reported as a bad idea, because caffeine is a well-known stimulant. While coffee gets the lion's share of bad press on the caffeine front, cups of tea can also contain significant amounts.
The teas with the highest amounts of caffeine in them are black teas, but green tea does also contain a reasonable amount of caffeine. Many people can drink it right before bed and sleep just fine, but many others can't.
f caffeine affects you more strongly, lay off the tea before bedtime. Or drink houjicha, which is a green tea with less caffeine than other varieties. It is the type the Japanese give children.
Immediately After Taking Medication
In a similar way to that in which green tea can negatively affect your body's ability to absorb essential nutrients, it can also interact with medications in an unfavorable manner. If you are currently taking any prescription medication and enjoy drinking green tea, you should check with your doctor to ensure there are no contraindications.
Drinking green tea may interfere with several different medications, with blood thinners and the cancer medication bortezomib (sold under the brand name Velcade, among others) reported to be among those of concern.
First Thing In The Morning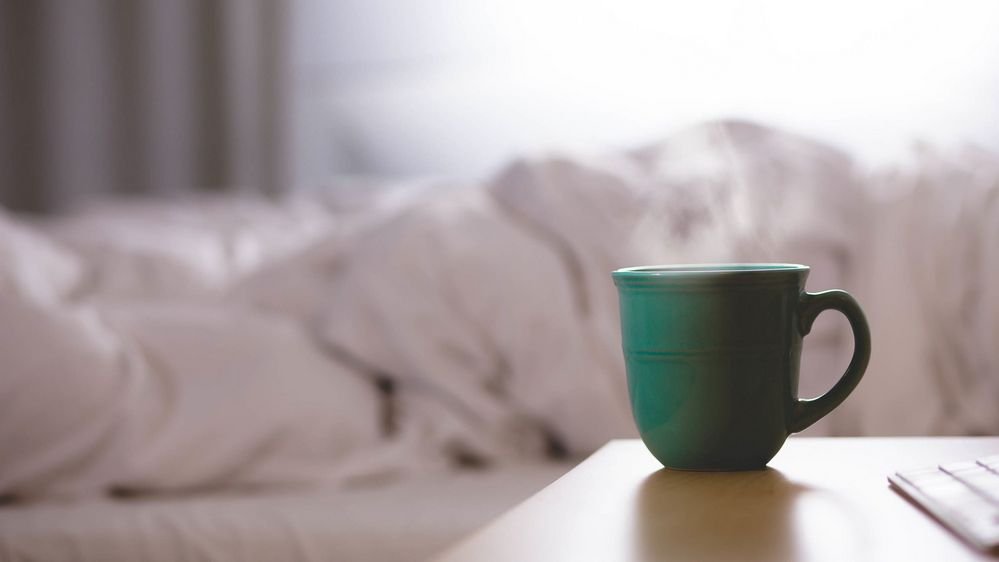 Many people choose to drink green tea for its purported ability to aid weight loss. While there are studies to support this, with green tea being said to boost metabolism, timing is important to avoid any negative effects.
Some people think that drinking a cup of green tea first thing in the morning on an empty stomach will give the best boost to your metabolic rate.
Green tea contains both caffeine and potent antioxidants called catechins, the most important of which is epigallocatechin gallate (EGCG). Both of these compounds have been found to aid fat burning and boost metabolism.
However, when you drink green tea on an empty stomach, caffeine and EGCG may increase the production of gastric acid, which can possibly upset your stomach.
The Best Time To Drink Green Tea
The best time to drink green tea will depend a little on which of its health benefits you are seeking out. Green tea is a popular choice for people looking for an energy boost or to lose weight.
However, as noted earlier, drinking green tea on an empty stomach can cause irritation in some people. If you are drinking green tea to aid your weight loss efforts, it has been shown to be most effective if consumed directly before moderate-intensity exercise.
If you are drinking green tea for its antioxidant properties, a cup in the morning, an hour or two after breakfast, or in the afternoon, one to two hours after lunch, are the optimal times. A few hours after dinner can work too, but it may cause problems falling asleep in some.
Antioxidants surround and neutralize free radicals, preventing them from causing cell damage and cancer development, but drinking tea with meals can hinder nutrient uptake and reduce its benefits.
What Should I drink After A Heavy Meal?
Drinking lukewarm water is said to aid in the breakdown of nutrients into a more readily digestible form. It's best to wait an hour or two after eating before consuming green tea, as it may hinder the absorption of nutrients from the food.
Which Teas Can I Drink After A Meal?
If you prefer a drink with some flavor rather than lukewarm water, you could enjoy some herbal teas after eating. Herbal teas are not true teas and are not made from the leaves of the Camellia sinensis plant.
As such, many of them contain no caffeine or other compounds that can affect your ability to absorb nutrients. Popular herbal teas to enjoy after a meal include peppermint tea and ginger tea. Both are said to aid in digestion.
Which Tea Can I Drink Before Bed?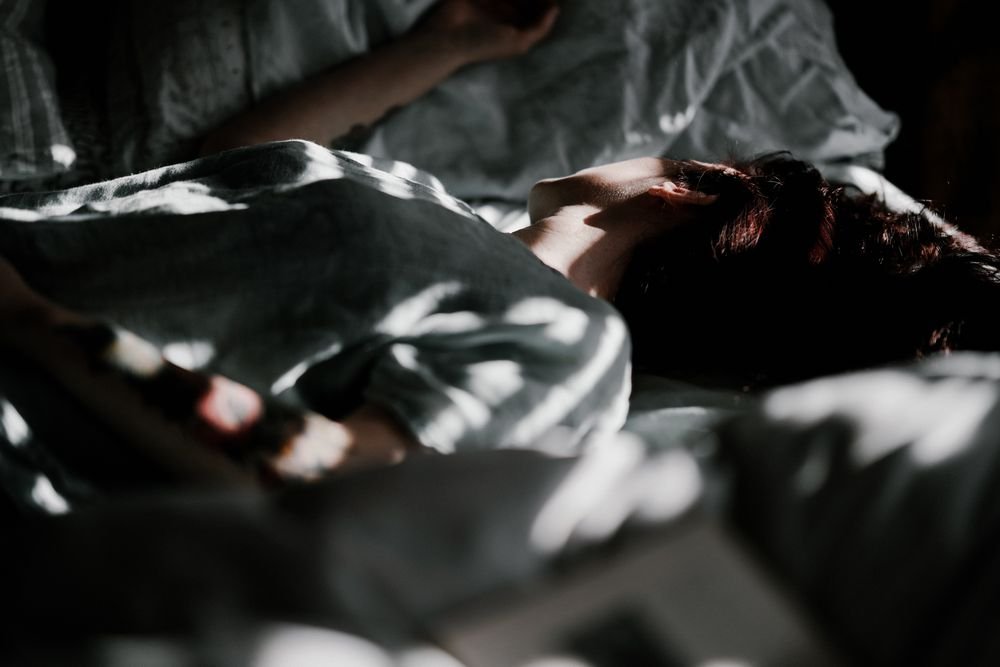 Chamomile tea has been shown to significantly improve sleep quality. As a herbal tea infusion rather than a true tea, it is a mild, floral, naturally caffeine-free tea made from the chamomile herb rather than from the Camellia sinensis plant. Chamomile tea may ease anxiety and help you relax, rather than stimulate you and cause restlessness. This article covers other good sleep-time teas.
Green Tea After Eating: Final Thoughts
Green tea after eating is not generally the best idea, because it can hinder the uptake of certain nutrients. Top of that list is iron, meaning anyone with anemia needs to be especially careful.
I'd just wait an hour or two after a meal before having tea. That ensures there is no issue. That said, I rarely do this. I am guilty of having tea after meals, and really, throughout the entire day.
If you want to avoid the issue with green tea, but would like a warm cup of tea after eating to help with digestion, give peppermint or ginger tea a try. Both are delicious and they are both commonly drunk as digestive aids.